Re: Ask... SARAH CAWKWELL
Posted:
Mon Nov 09, 2015 11:52 am
Sorry for being several months too late, I'm hardly on FB any more.
I really enjoyed reading your stories, I truly hope you'll come back to write about Skullies and everything in between.
And yes, for dead tree version of
Portents
!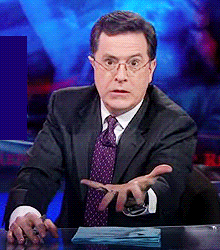 Good luck with everything! *hugs*